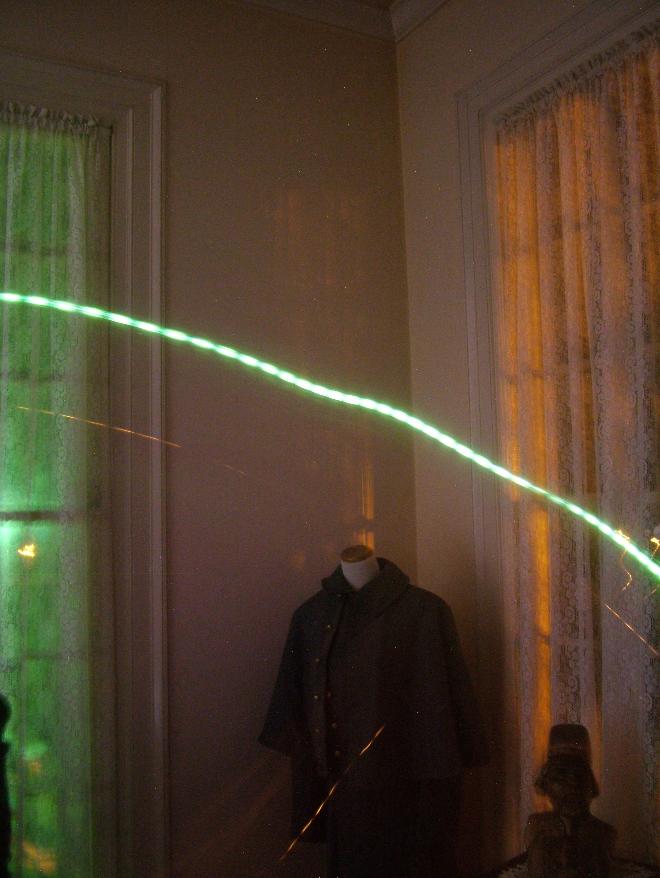 Buena Vista Plantation Alabama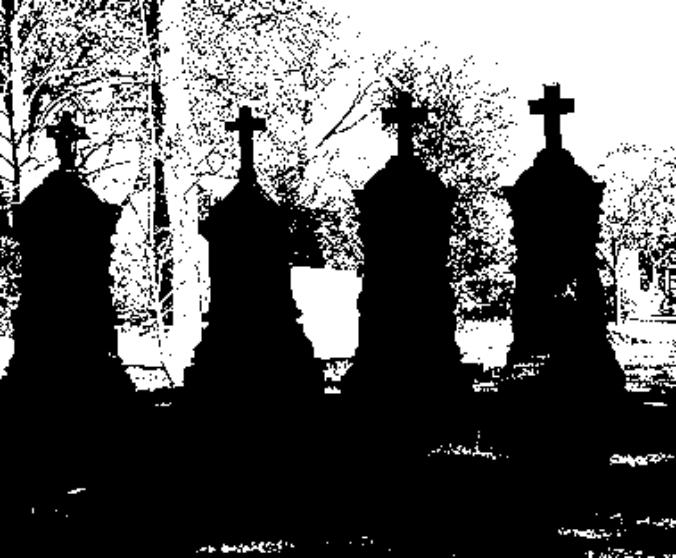 My name is Teri Rice.
I am Co-founder of Decatur Ghost Tour in Historic Downtown Decatur Ga.

www.decaturghosttour.com
I have had a life long fascination with supernatural phenomena. I have had many experiences that might be deemed paranormal.

Contained within these pages are images of anomalies that I have captured while photographing cemeteries and documenting hauntings in the south.

Some of the images have been cropped or enhanced.


All images are copyright protected. Teri Rice Copyright 2012-2013